or something like that
Thanks to a commenter who pointed me to an "Alternative News & Commentary" web site called State of the Nation. Their March 7 article, "'Universe-Shattering Evidence' Re: Obama Criminal Investigation To Be Announced By Cold Case Posse," suggests a tie in with recent political instability in the Ukraine:
Why would Team Obama execute the violent overthrow of yet another democratically elected nation on Russia's border, unless it was a necessary diversion to soon-to-be-presented "Universe-Shattering Evidence"?
They did? The article goes on to say, of course, there are other very good reasons why Obama would literally start World War III, outlining other problems the Obama administration is having, but I would hardly agree with their assessment of the situation: DESPERATE.
Why do they think that the Obama Administration engineered the crisis in the Ukraine? Well, because everything points to it and because, well, because they did, AND, AND, AND [wait for it …….. ]Benghazi!
The site is pretty flakey, linking to the Dystel publicists brochure from 1991 falsely labeled as a biography from the 1991 Harvard Law Review Year Book. (This fake made the rounds in 2012 and again this past January on some Internet sites.)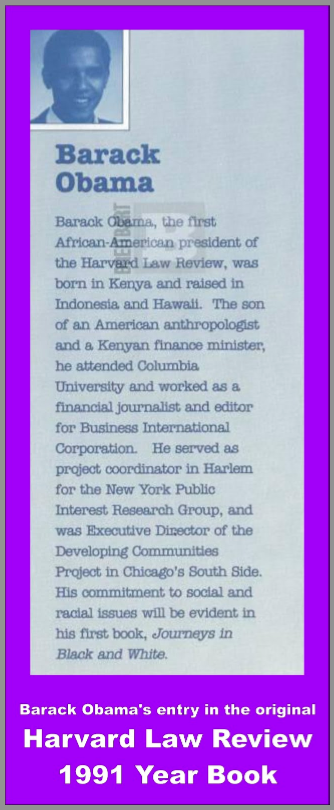 State of the Nation is an eclectic collection of conspiracy theories from Chemtrails to Sandy Hook. In fairness to them, they have several articles which I didn't read on their theories that the US engineered the Ukrainian crisis.